Melanie Leijten
Dutch translator
About Mel Communications
Do you expect your dutch translation to be at least as good as the source text?
Then you've come to the right place!
Mel Communications was created in 2009 to provide high-quality translation services from English and French into Dutch.
Behind the name, you'll encounter a professional translator with substantial experience in commercial and creative translations and the guarantee that your most importance correspondence receives all the attention it requires.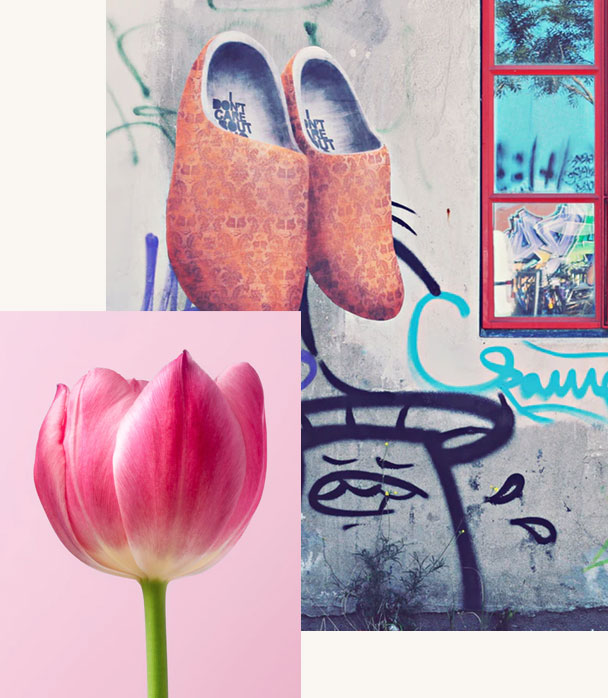 I translate for them
Some references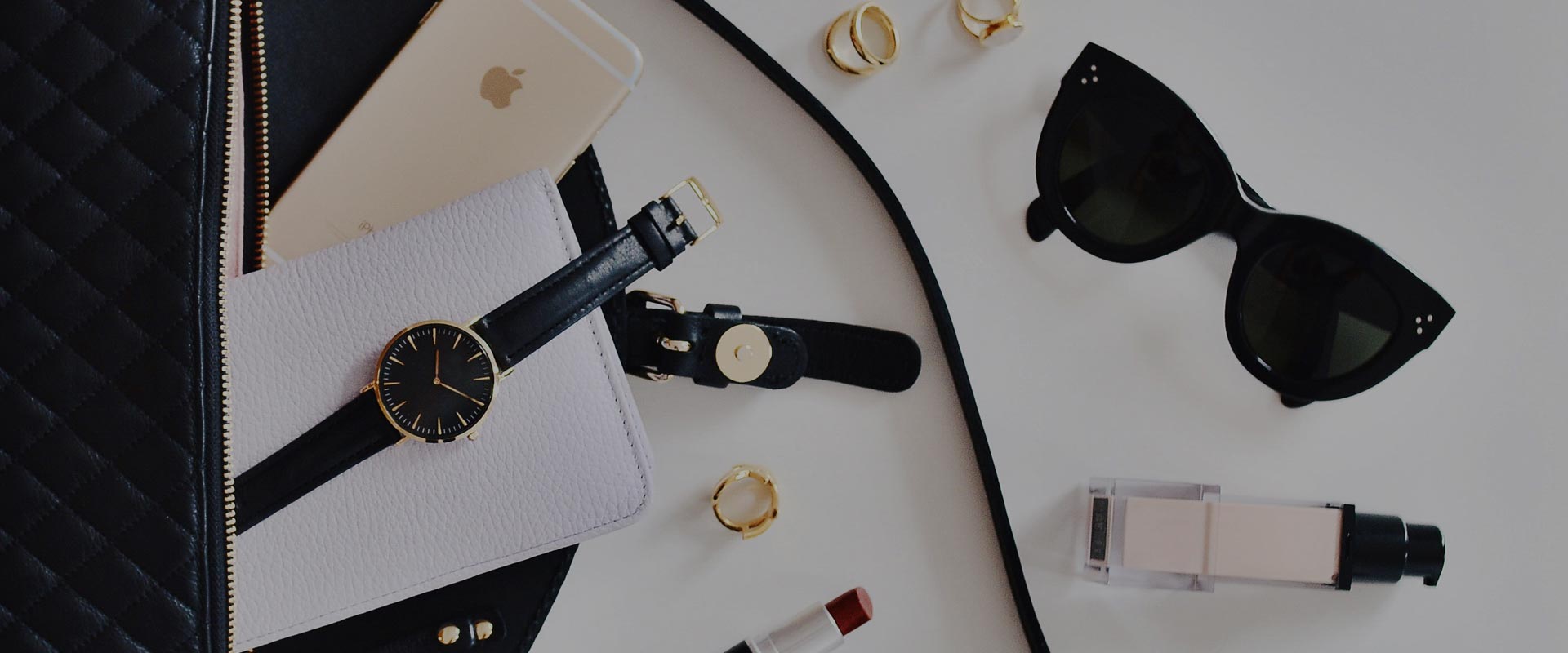 Luxury & Cosmetics
Choose Mel Communications for all your webshop projects, product descriptions, press releases, social network posts and marketing texts. Some references: Dior, Longchamp, Shiseido, Nars, Hermes (via Datawords)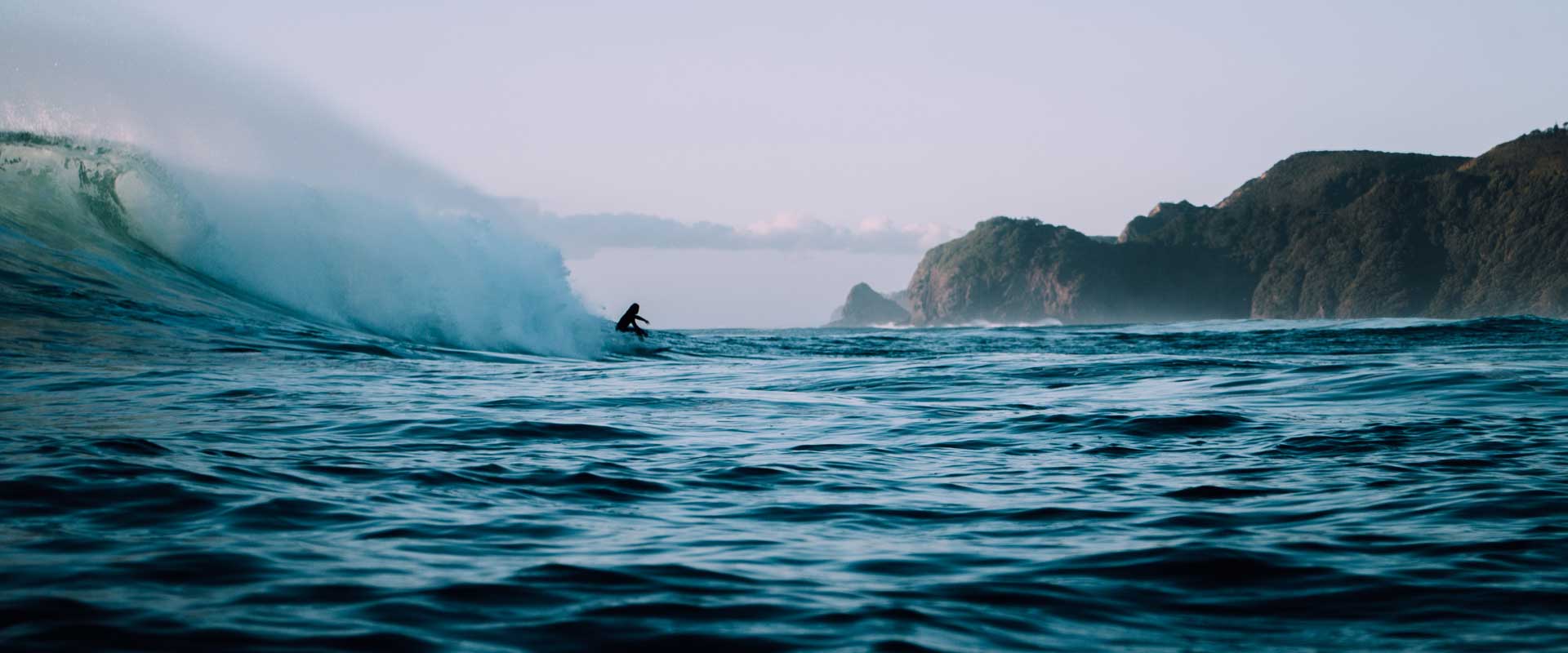 Outdoor & Lifestyle
Ready-to-wear, Outdoor, Surf, Ski and Snowboard clothing and equipment. You name it, we provide the perfect translation. Some references: Quiksilver, Roxy, DC Shoes, Billabong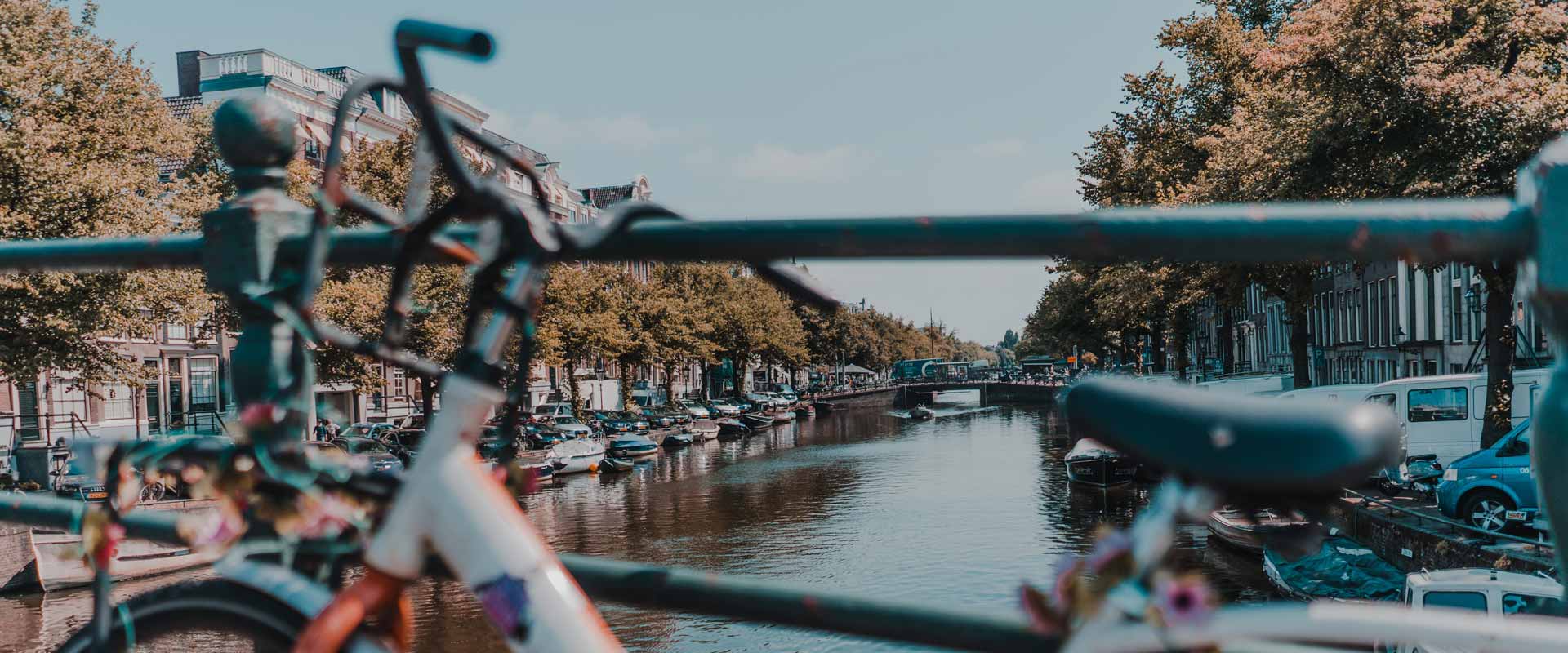 Tourism Industry
Mel Communications takes care of all your tourism translation projects: tourism websites, guides and brochures. Some references: Air Malta, Singapore Airlines
Business & Retail
We take care of all your press releases, company presentations, business brochures, webshops...
Use the services of a language professional for your translation projects.
Translation is part of your daily life: from your cereal box to the instruction leaflet of your medicine, the app you just downloaded to your mobile phone, the instructions of your new furniture or the movie you watch in the evening.
Translation is also a key element of your company's internationalization strategy and image. Use the services of language professionals to ensure quality content: mail, brochures, website, social networks.
Relying on machine translation or a non-native person can lead to unfortunate mistakes: language level, grammar, false friends, typography, target audience, nonsense, misinterpretation, you name it. Do not leave anything to chance and provide your customers with the highest quality content through our services.
Examples of translation projects English-Dutch
Webshop and product descriptions for large fashion brands, luxury brands, cosmetics and beauty & perfume brands, home appliances
Touristic websites, guides and brochures
Marketing streetwear, surf, snow & skatebrands
Seasonal campaigns international brands
Subtitling of marketing videos, e-learning, conferences
A new project?
Ask for a quote!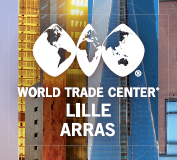 Madalena Santos
World Trade Center Lille
I work with Melanie on a regular basis. Melanie is an excellent professional whose quality of work, rigour, respect for deadlines and pleasant exchanges I appreciate!